As a Realtor® licensed in Los Angeles & California, Tanja provides Strategic Marketing and Transaction Management services to her clients across many South Bay markets. Her business is built on:
Dedication,
Communication,
Determination,
& Trust while embodying the ability to cater and adapt to all of her client's Real Estate needs. 
"Just as the Real Estate industry evolves to become more innovative and efficient, so do I." 
In addition, she provides exceptional Real Estate services to ensure you feel confident with your decision to hire her. 
"Rest assured I will listen to you! With an understanding of your needs & wants, I will do my best to help you achieve them all."
A current North Redondo Beach resident, she is well-connected and actively involved in the community. Her contacts and long residency leverage her enthusiasm and expertise, enhancing her client dedication.
Tanja showcases her homes on her website and utilizes a team of professional service providers to assist with her clients' buying and selling needs, including stagers, painters, designers, handymen, and inspectors.
She is communicative, thorough, and detail-oriented — and she'll be alongside you every step of the way.
Prior to Tanja's entry into real estate, she spent nearly 12 years bringing high profile brands to life, most recently for a global advertising agency working with Fortune 500 clients.
Tanja earned her Master's degree in Architecture and Civil Engineering and has worked for Geodetic Designs Inc in Chicago IL before moving to Los Angeles
 "I have huge love for architecture and design, I believe it challenges us to increase our creativity, express ourselves on a deeper level. Give us something we all hunger for, yet are not sure what that is until we see it in front of us."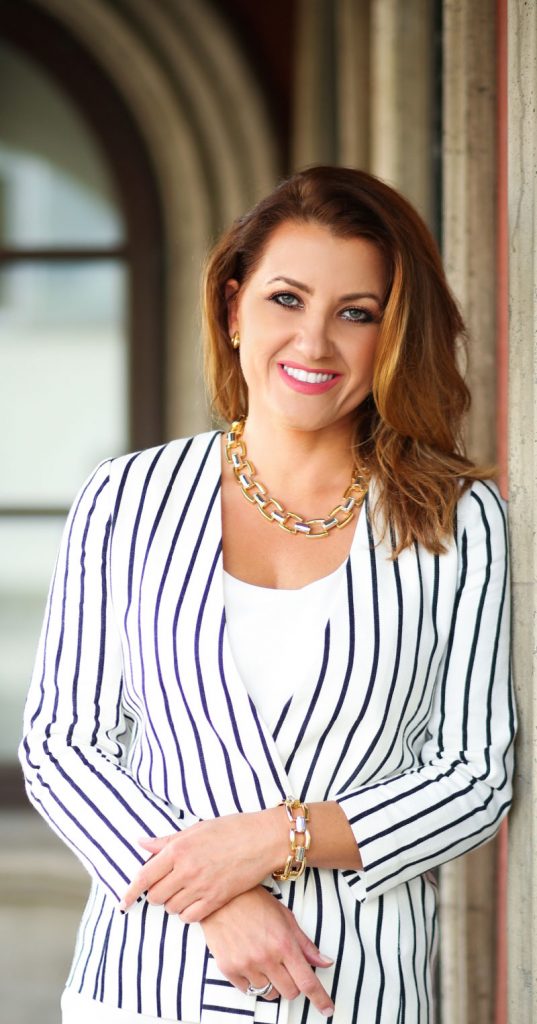 Sleep in absolute peace
Wake up to bright Sunshine
Light, airy colour palettes with cool neutral shades paired with blues and greens.
Homes with relaxed and comfortable environment that is inspired by the beach and ocean.
Dive into the comfort and cozy atmosphere and feel yourself as at home in the houses we offer. Warm and pastel colors, wooden furniture, soft light – these characteristics are the most popular among our clients, and we have such offers. You'll be amazed by landscapes and views around houses we offer.